Analog photographic series about the fascination.
Fascination by the fact that walking around in a random building you can
discover such a beauty that is there just for itself, without any intention. All you
need is the sun and an opening in the wall. Every building has it and everyone
saw this effect but it's mostly disappearing without an attention.
Festspielhaus Hellerau, Dresden.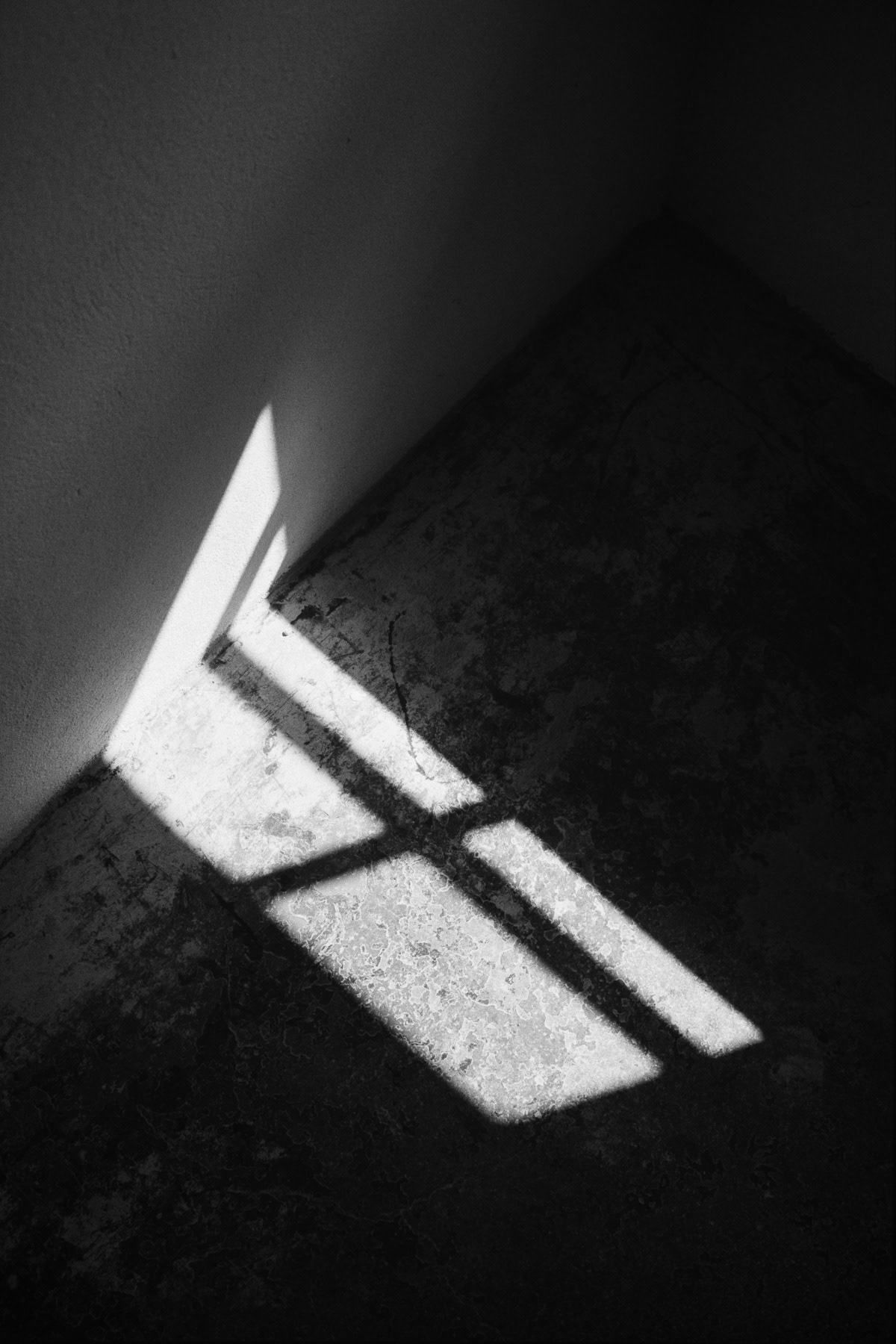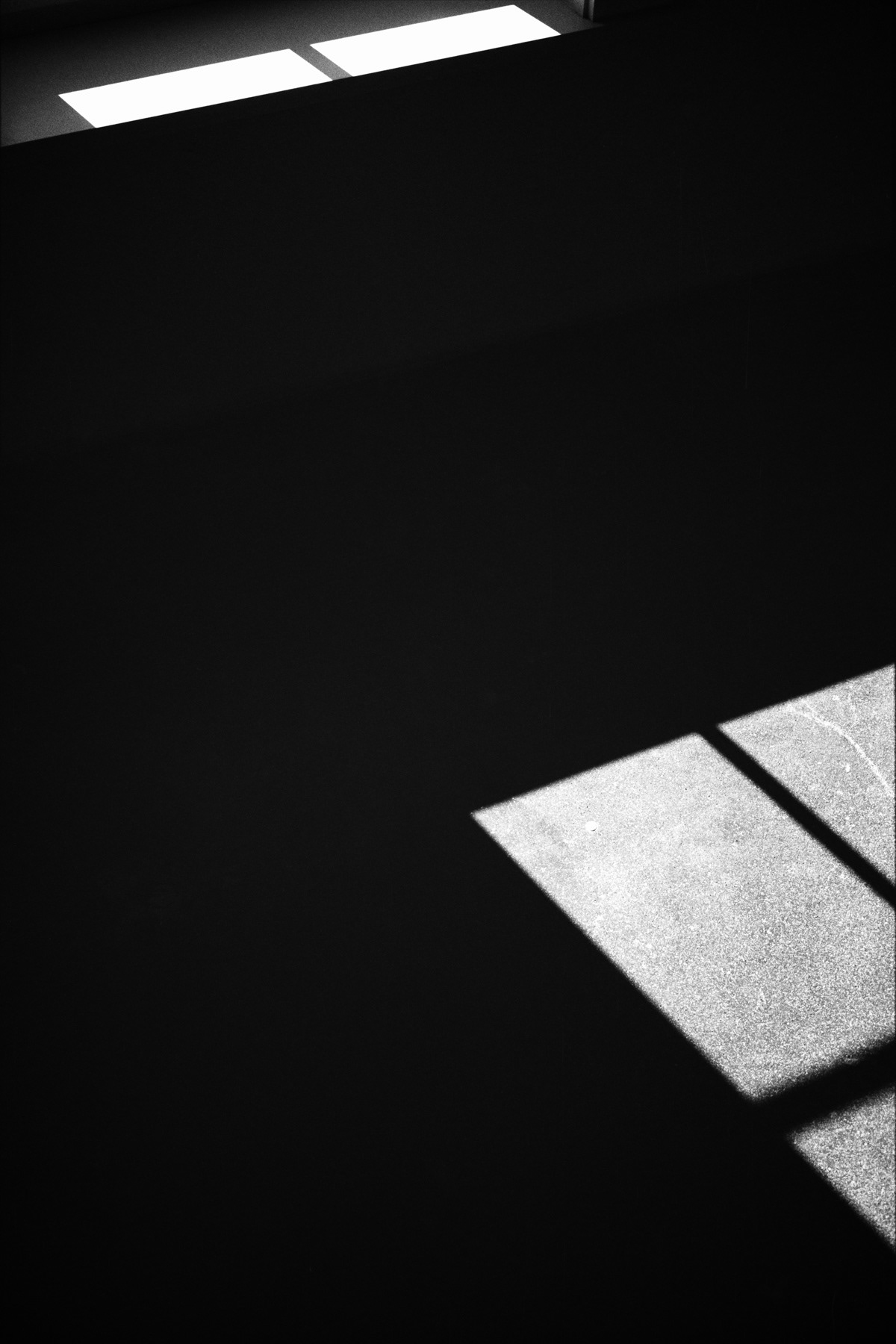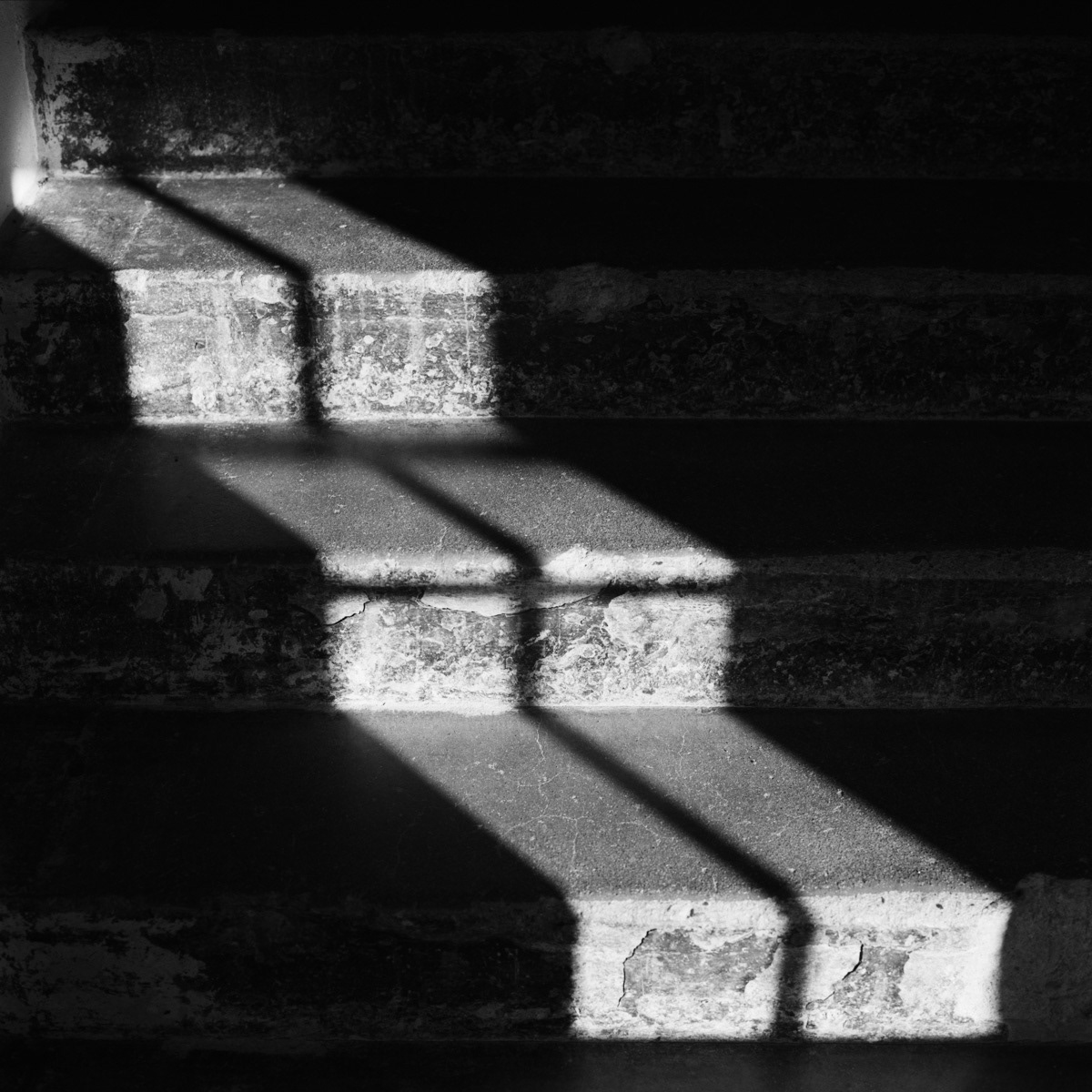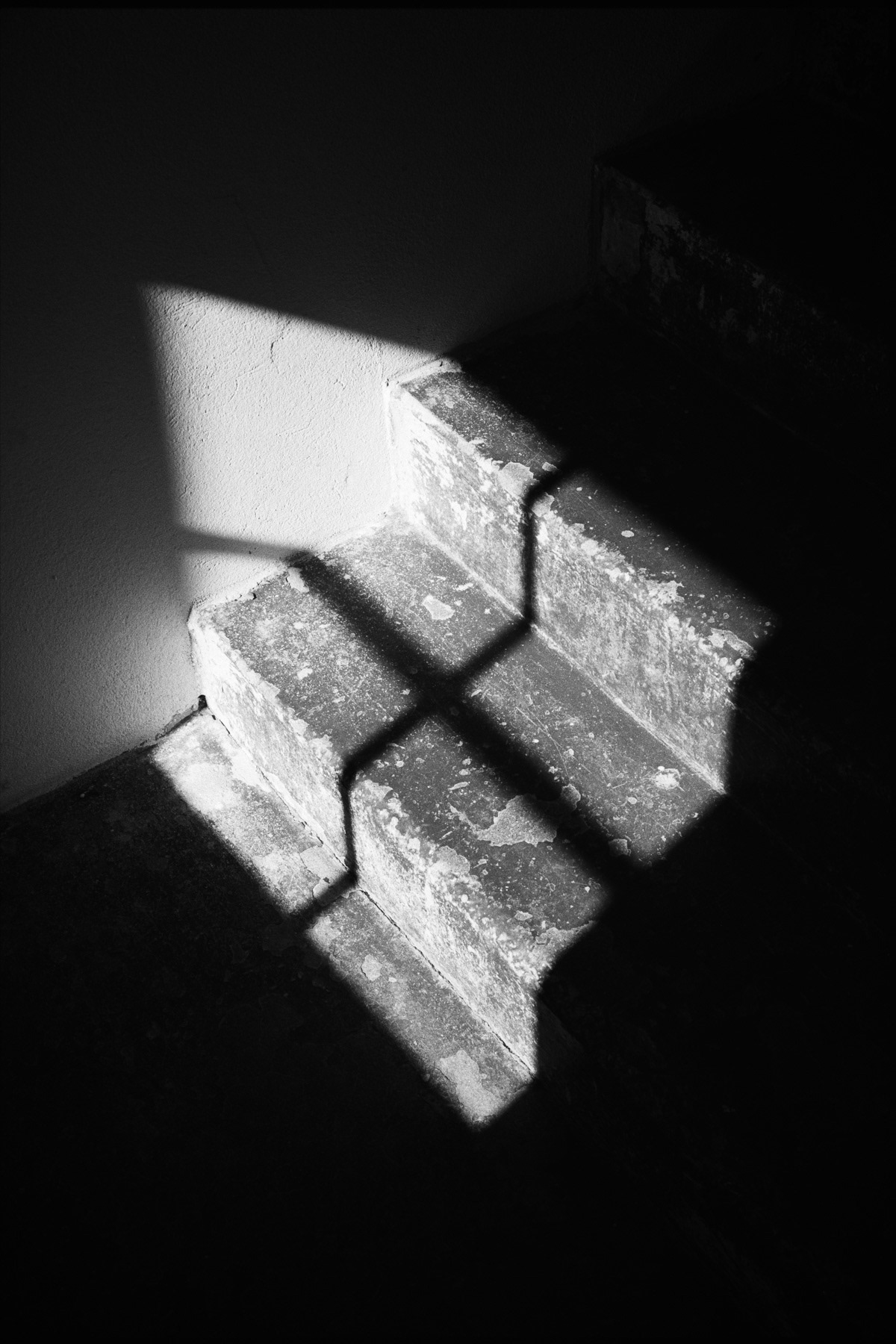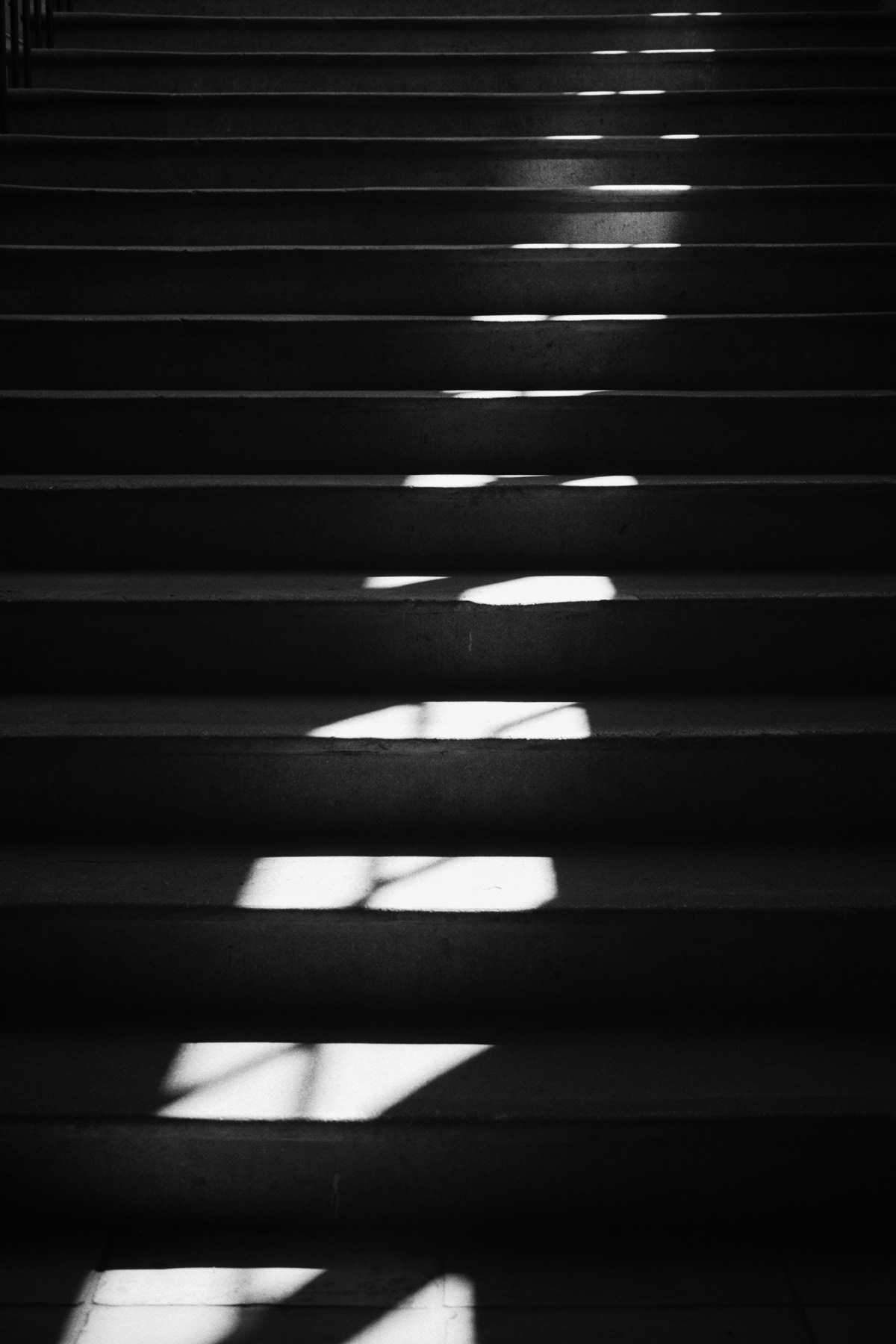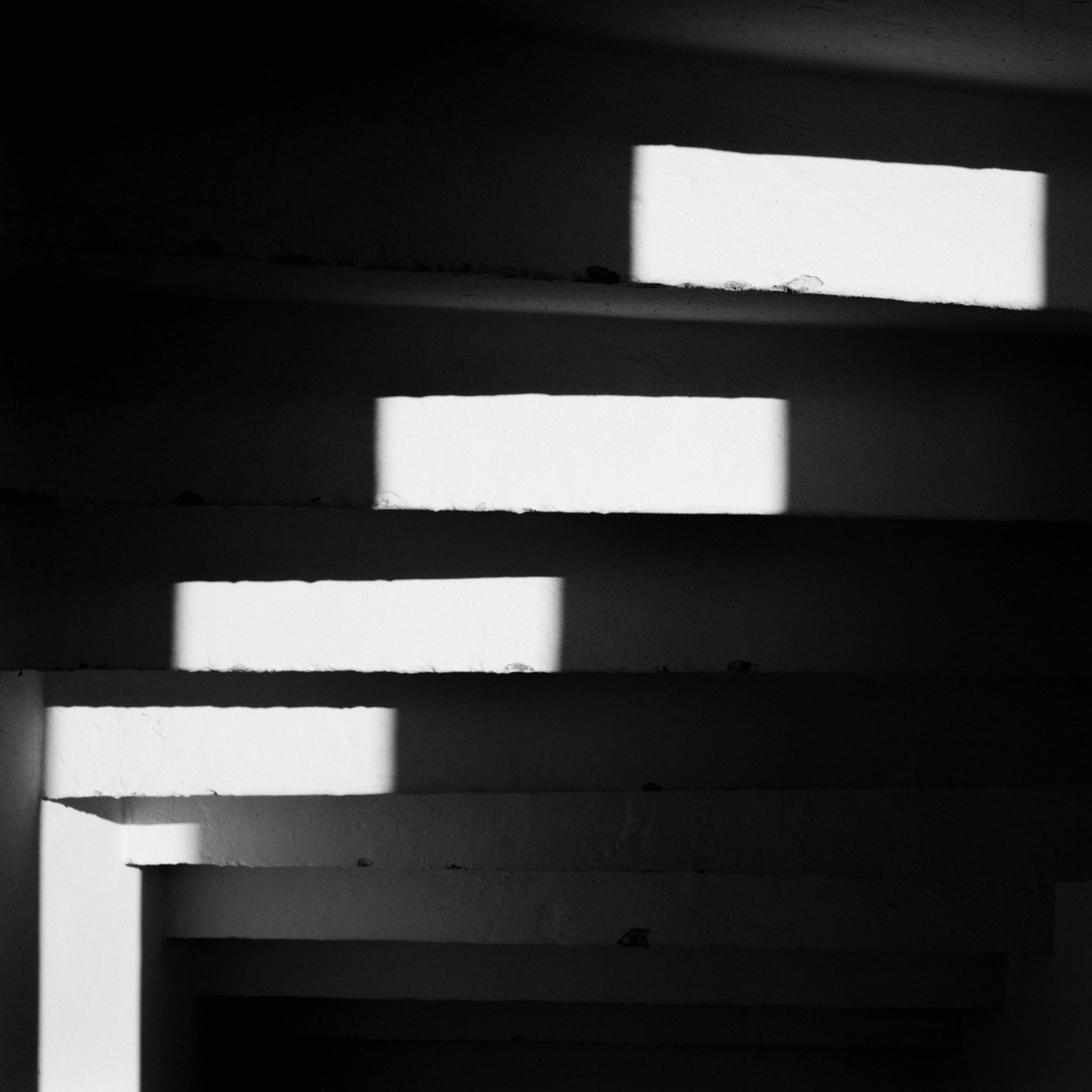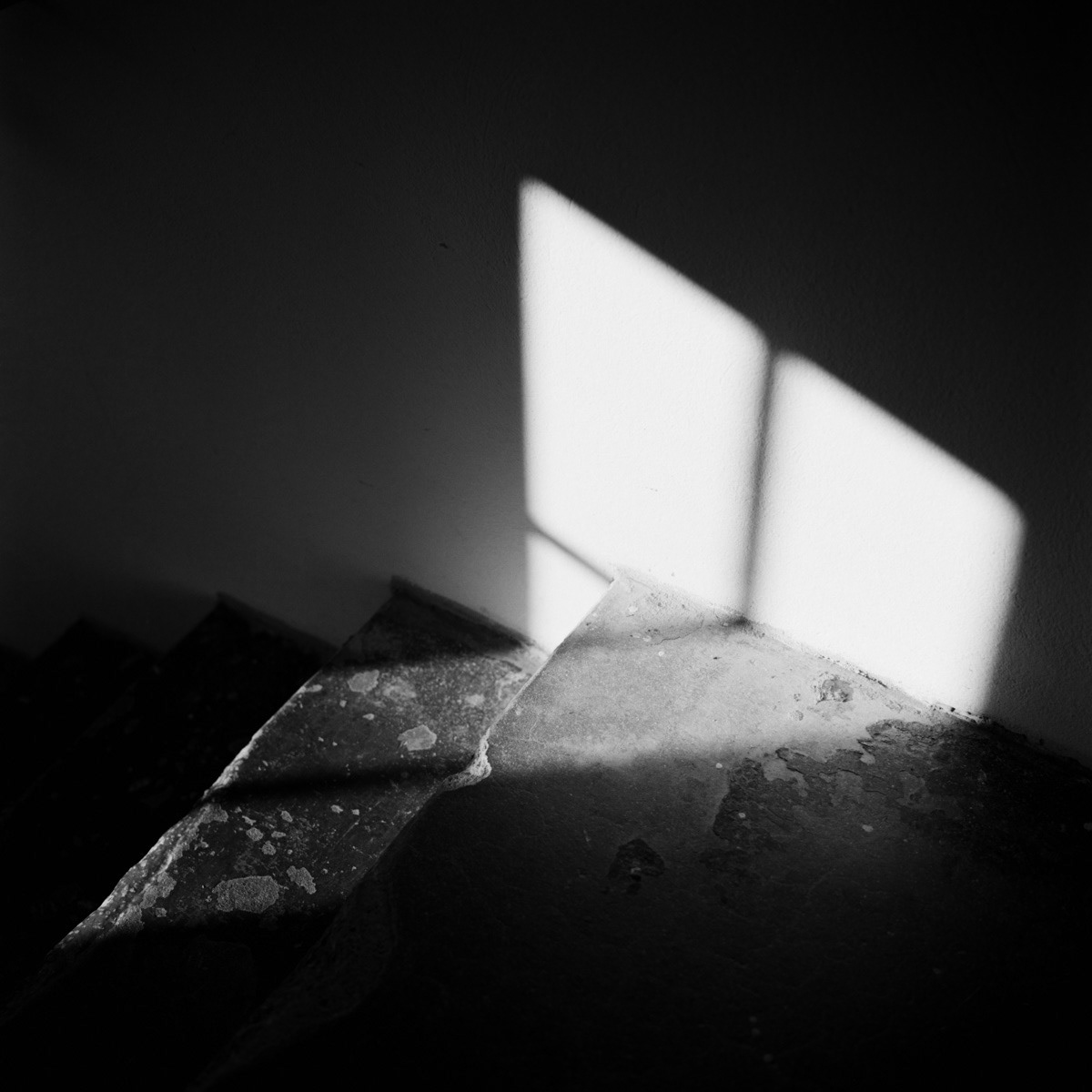 From the series of short photographic stories reflecting on and questioning
the progress of humanity and the state of ordinary.
Shot on Zenza Bronica SQ-A,  Z-PS 80mm and Canon A-1, FD 50mm